What an amazing and beautiful snowy winter day for these two to celebrate their new beginning together!
We first met Miranda & Cristian while doing their engagement photos and soon realized how amazing and talented people they are! While getting to know them, we learned that they both share a passion for all things music. We figured that music would probably factor into their wedding ceremony, but wow, we were blown away with how it all turned out!
Check out the hand made bouquets made out of sheets of music and the records that were used for guest signing, so amazingly cool!
The first look was just so meaningful and fun! I always love getting to witness this special moment when a groom gets to see his bride for the first time!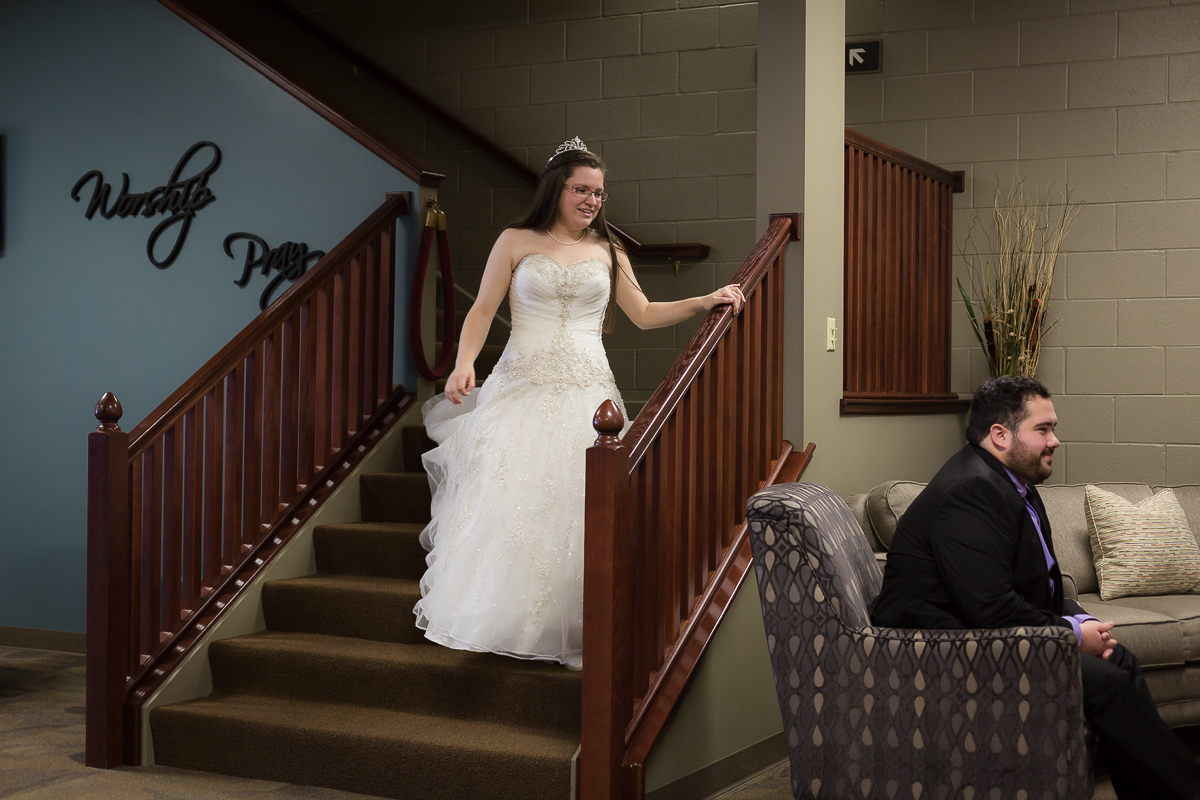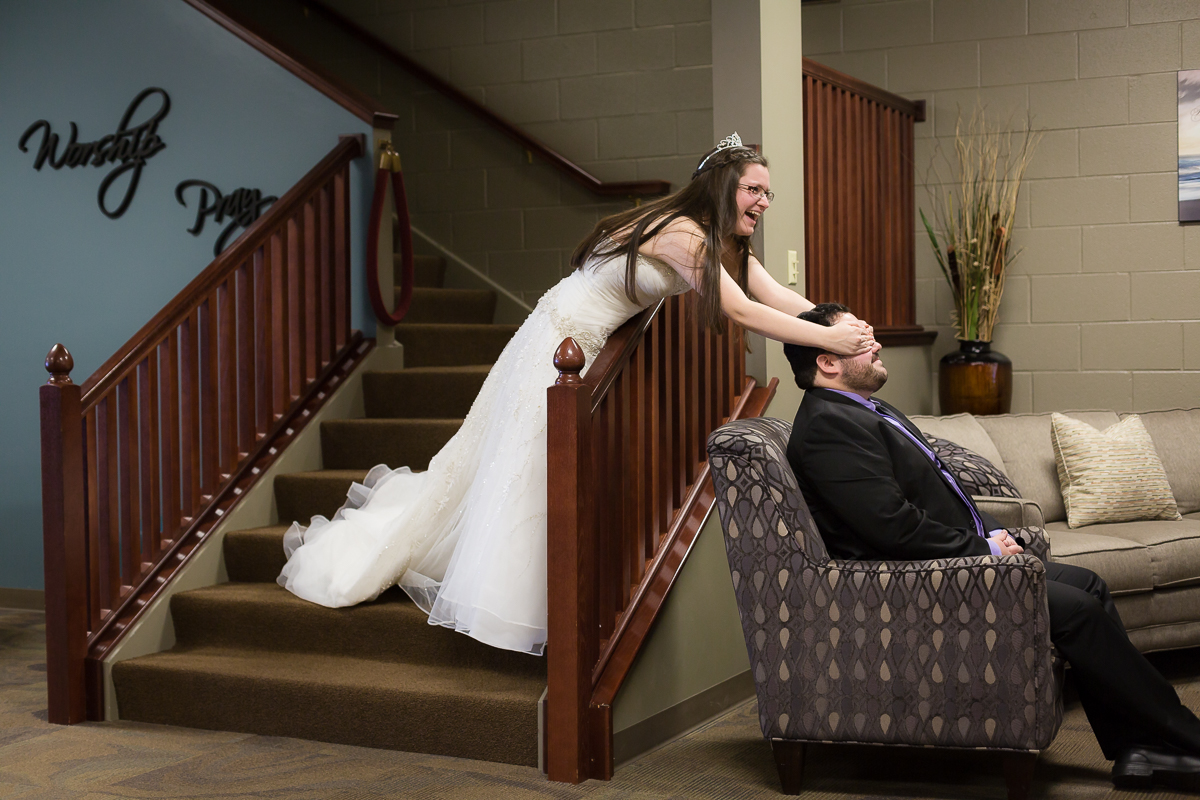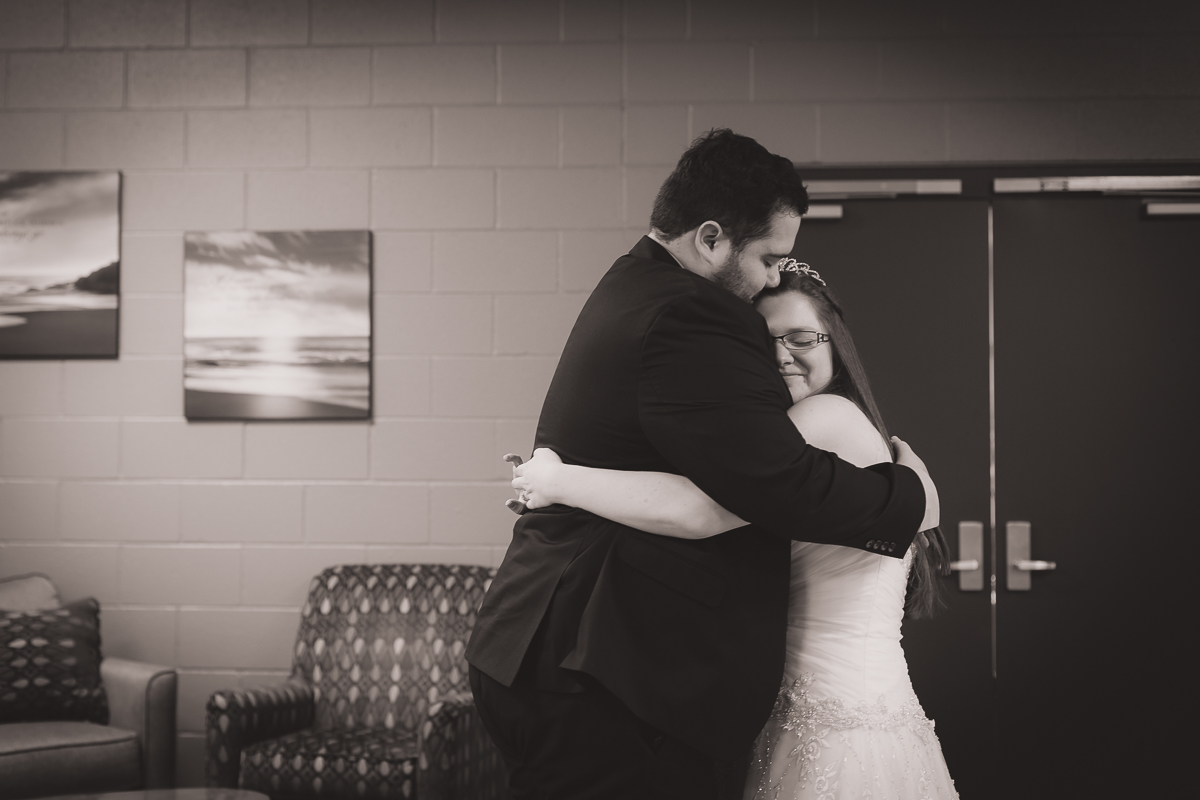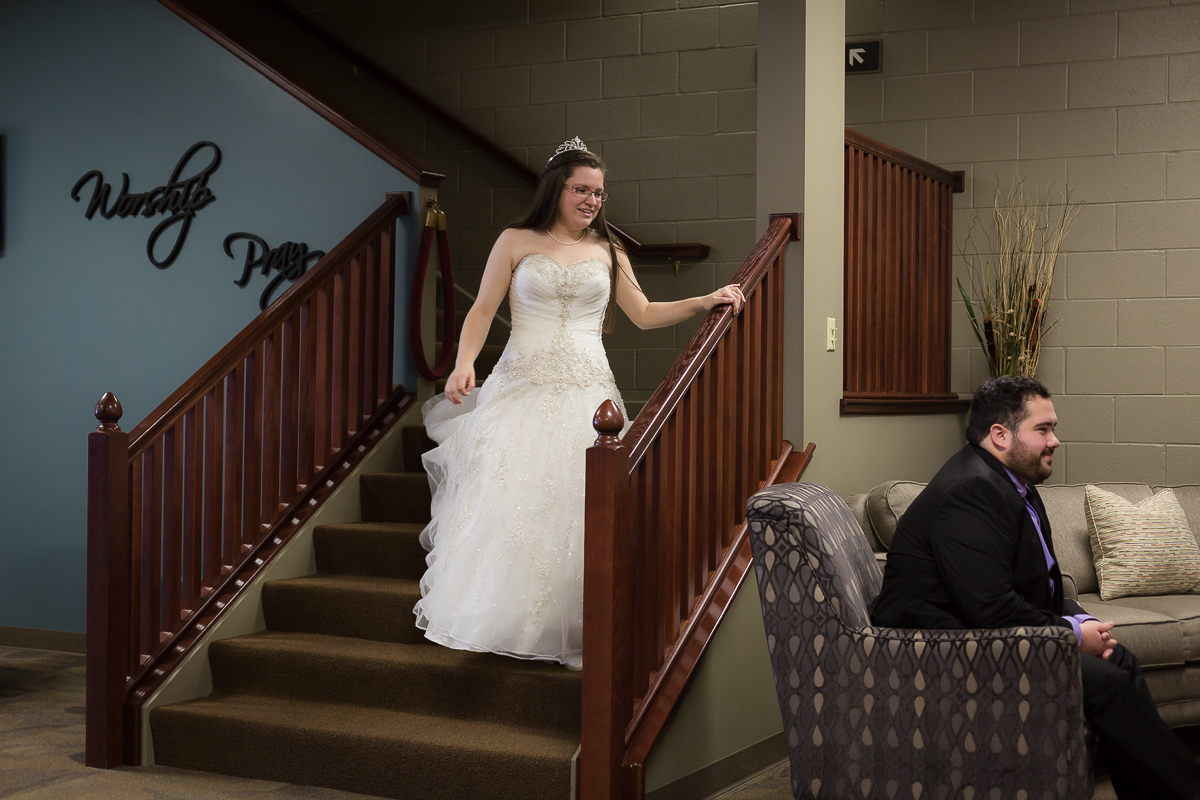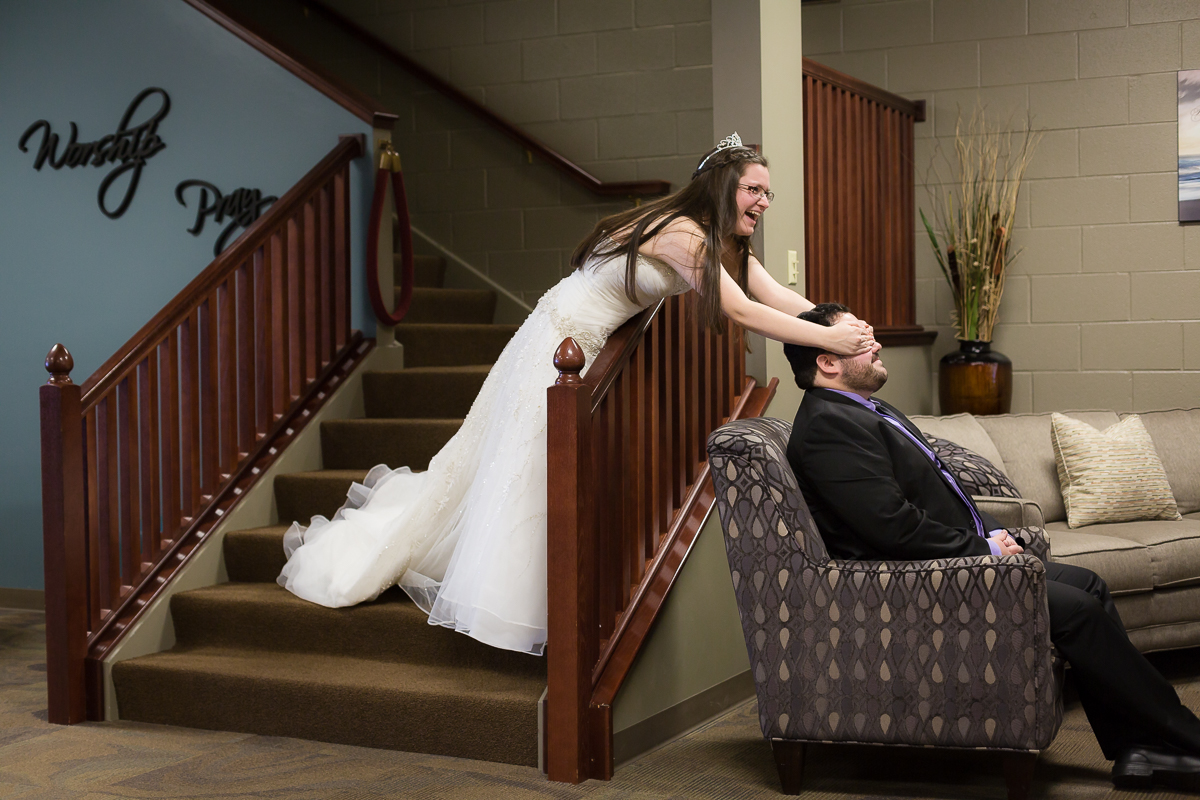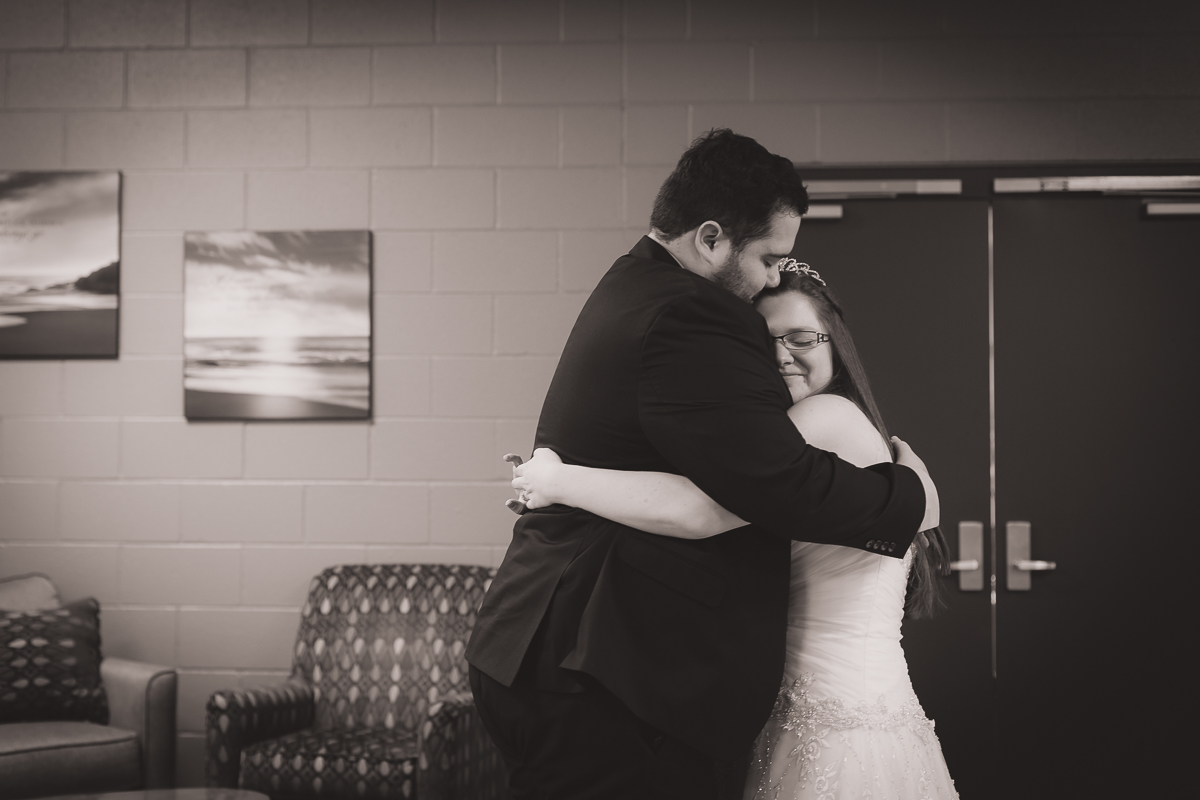 What a gorgeous ceremony, the colors and the amazing singing by the bride and groom, just perfect!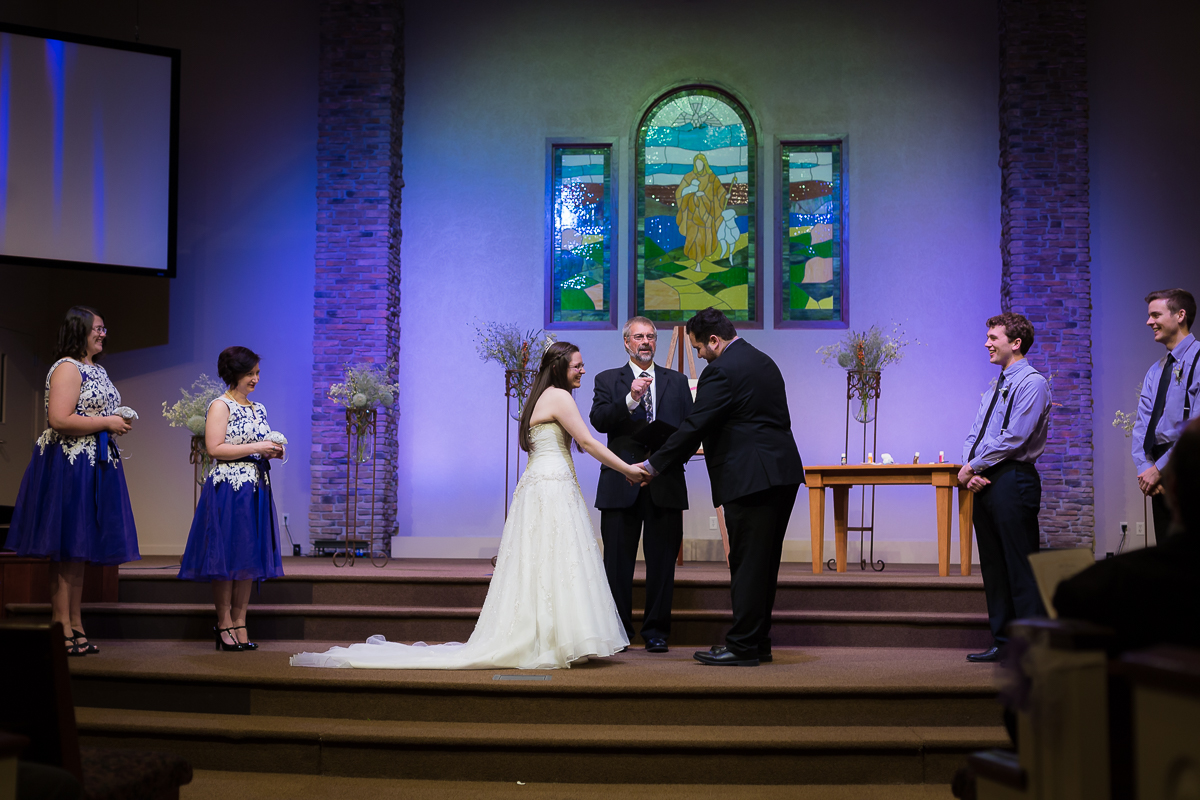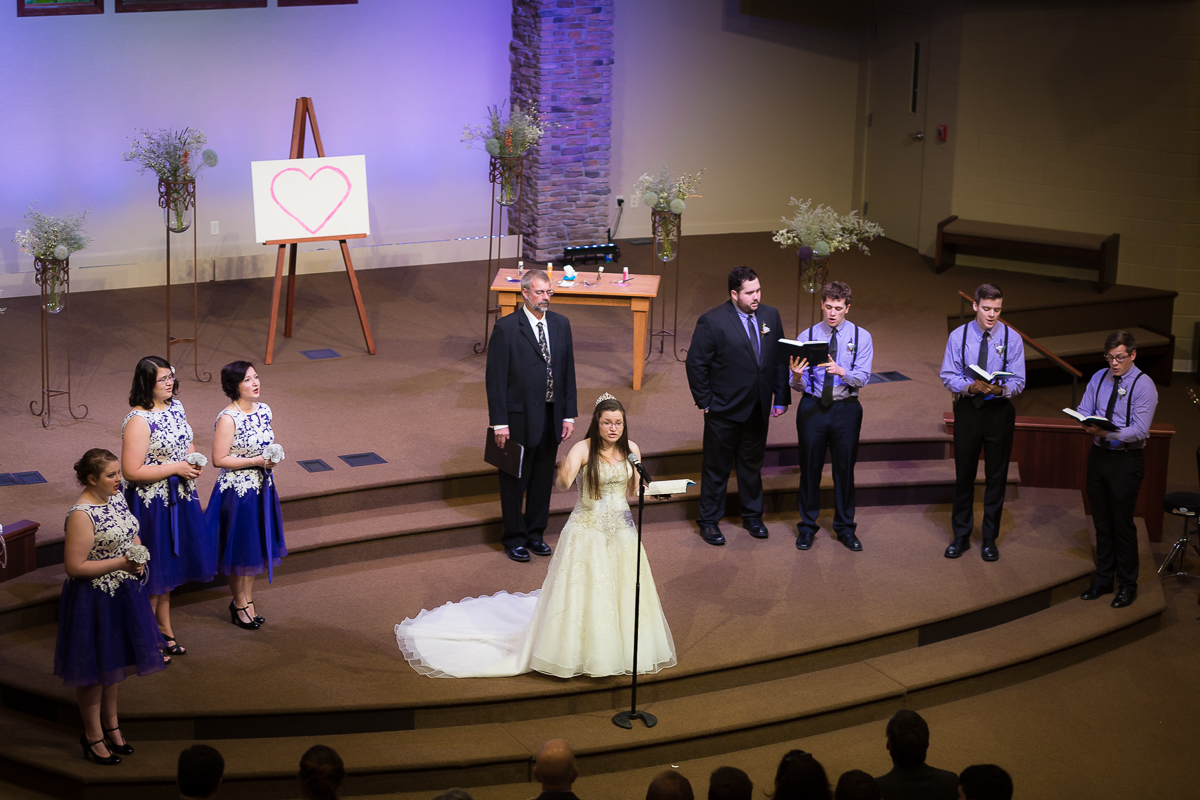 Watching a father give away his daughter always gets me choked up. Looking at this father, it's easy to tell just how special his daughter is to him!
Such a beautiful wedding cake and cupcake arrangement!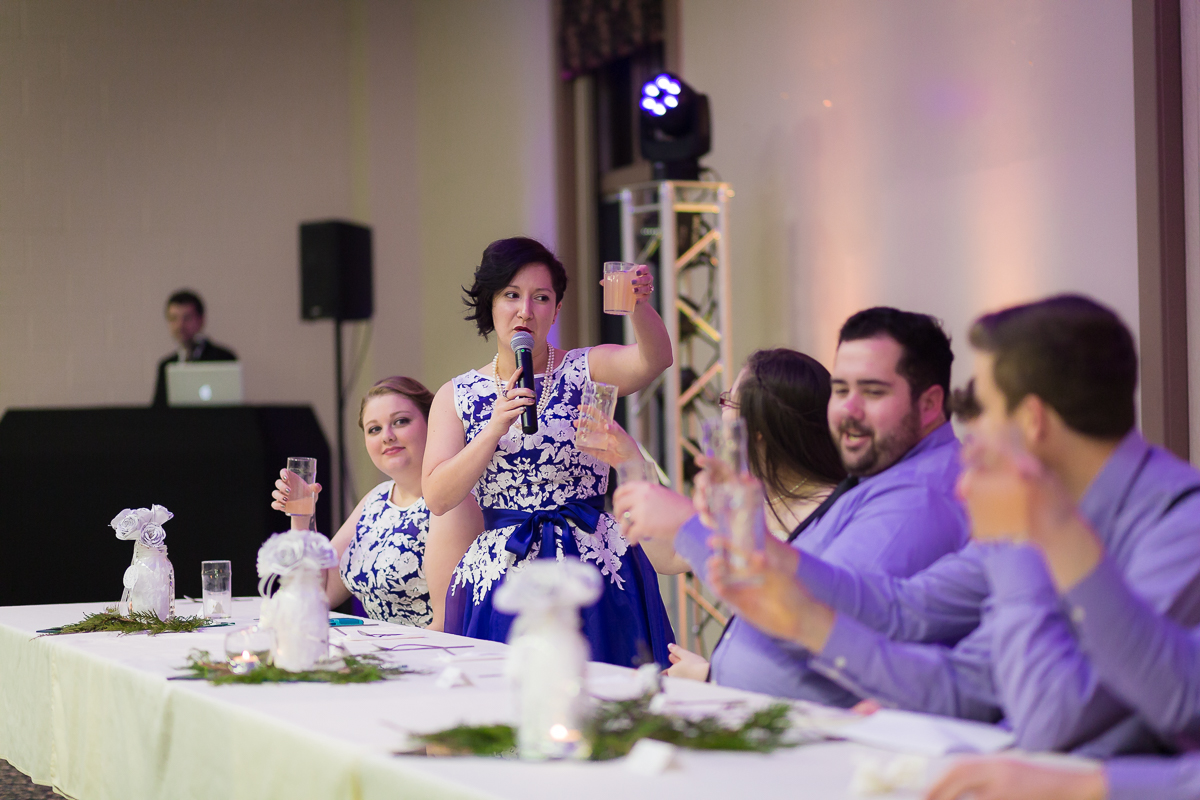 Showing off some amazing dancing skills! The reception and dancing was a blast!